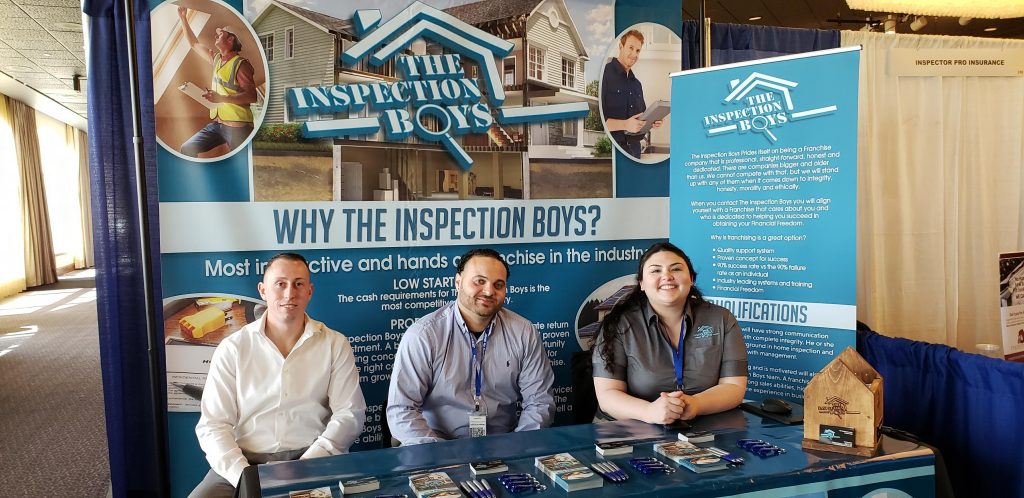 The Inspection Boys kicked off the month of May with a BIG BANG!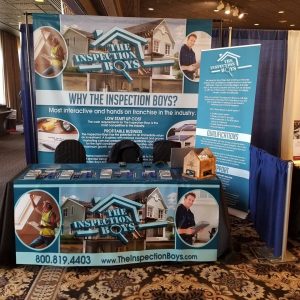 We proudly attended InterNachi ( International Association of Certified Home Inspectors) Pro Inspectors 2018 convention with all partners of
The Inspection Boys Franchise.
We got to meet with many veteran and new home inspectors. We witnessed the ever changing technology happening in the Home Inspection Industry. We were able to advertise and network with a variety of vendors and home inspectors.
We left the convention feeling enthusiastic and ready to grow The Inspection Boys family even more and excited to be helping our franchisees succeed even further!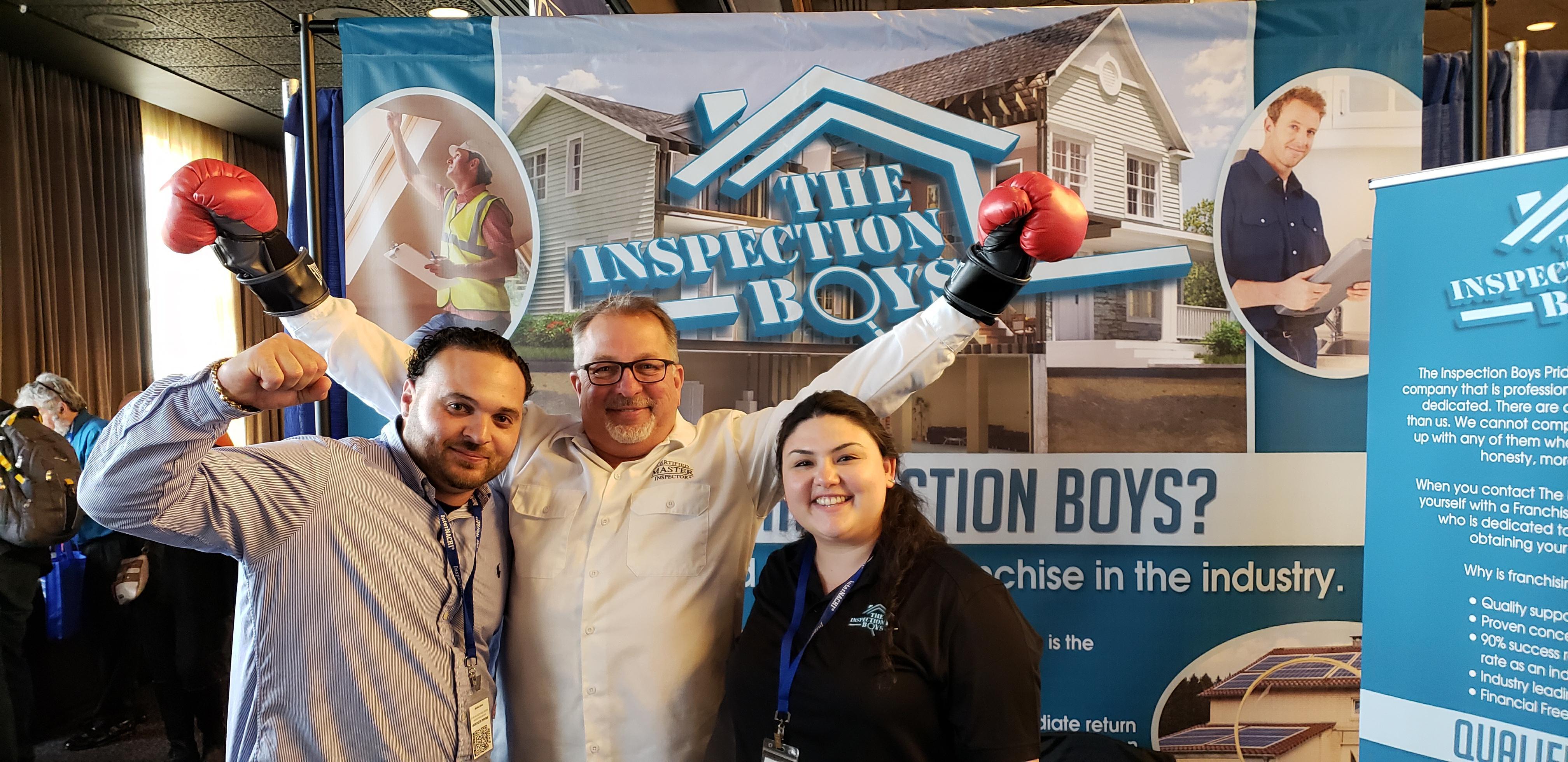 Thank you InterNachi for putting together a wonderful event and we look forward to being there in Denver, Colorado in 2019!